Just a few of our favourite wreck sites
ALFRED ERLANDSEN & EBB CARRS (10 - 25M)
This Danish steel steamship ran aground at Ebbs Carrs in 1907. All 16 of her crew perished and the only survivor was a Great Dane dog which was found on the cliff tops the next morning.
GLANMIRE (28 - 35M)
In 1912 the 1141 tonne steamship struck the Black Carrs Rock and then drifted until she finally sank 300m north of St Abbs lighthouse. She is spread over a large area. The plates, which are left, are carpeted in dead mens fingers and plumrose anemones. This is a slack water dive only but it is well worth a visit because there is such a wide variety of sea life there.
ODENSE (10 - 20M)
Odense was a 1756 tonne Danish steamship, sunk by a German U-Boat in 1917. She is also known as the 'Peanut boat' owing to her cargo which was washed up over the length of the Berwickshire coast for weeks after her demise.
All the beauty of the sea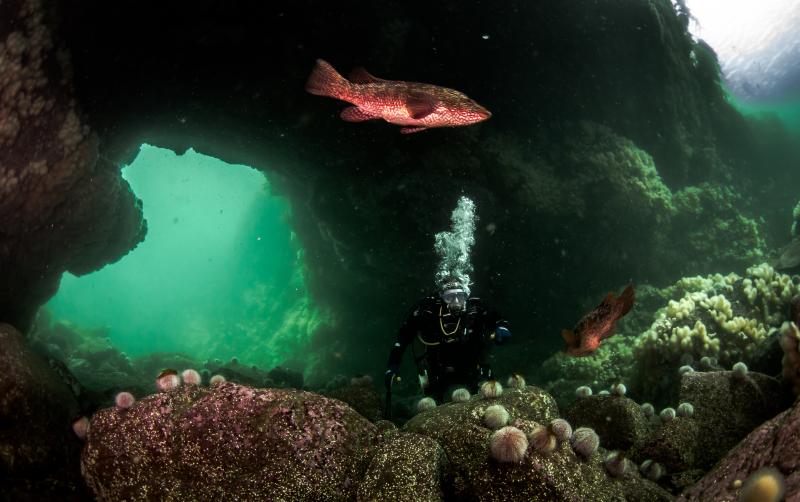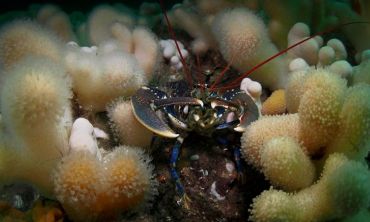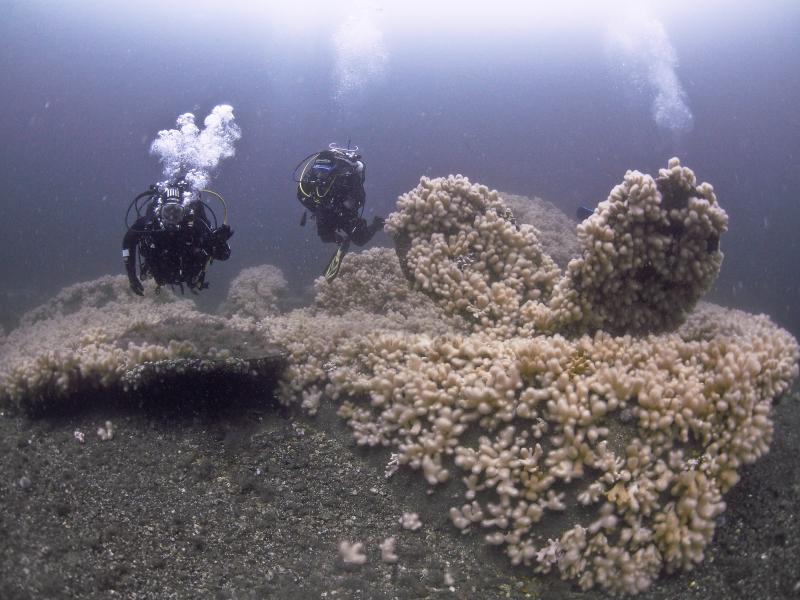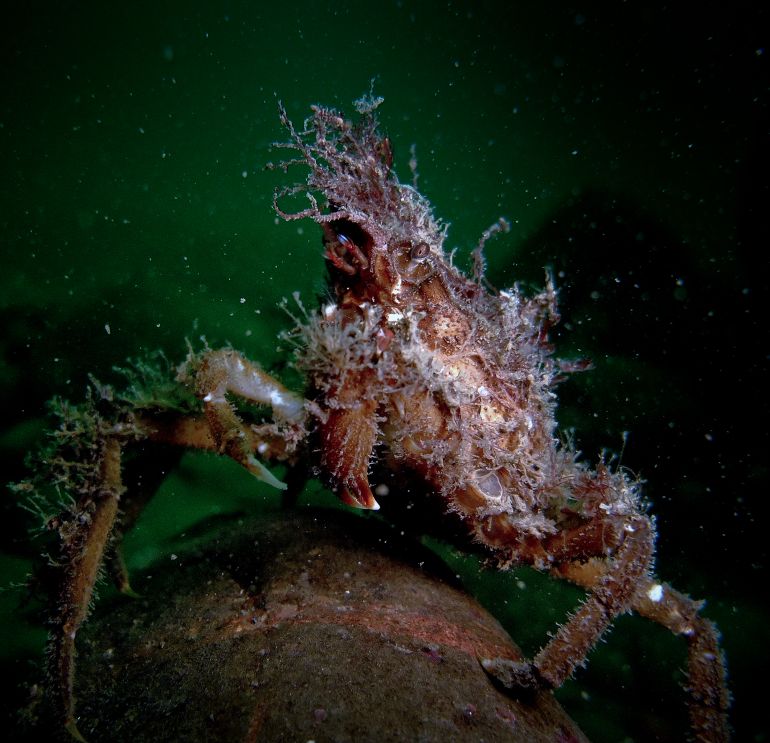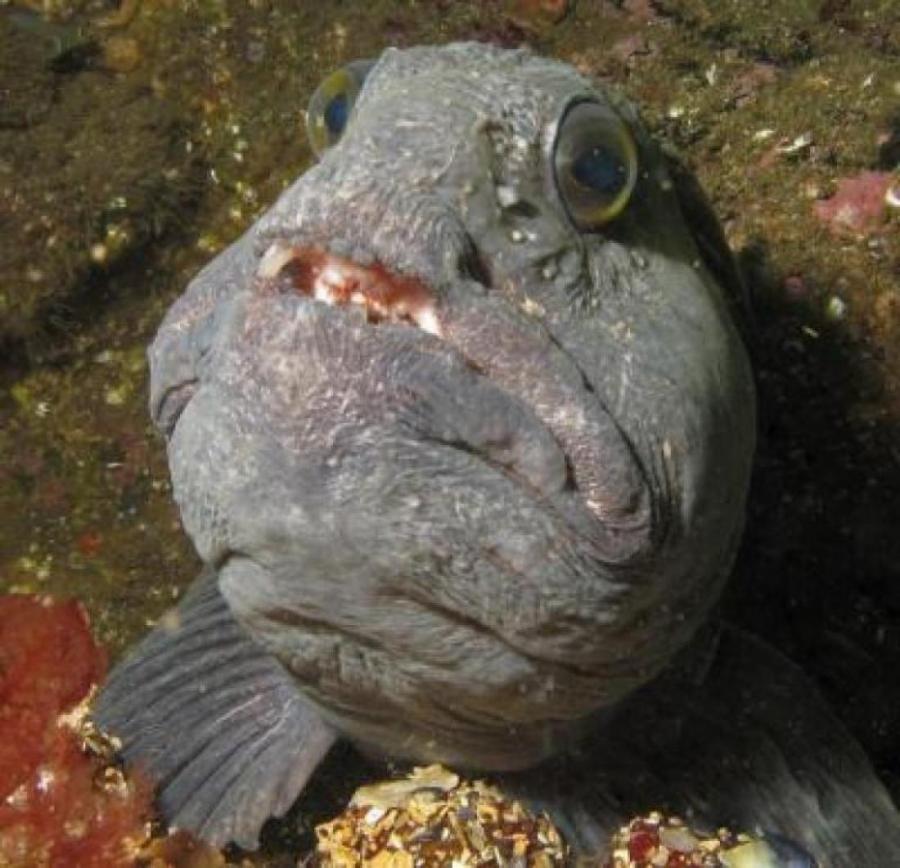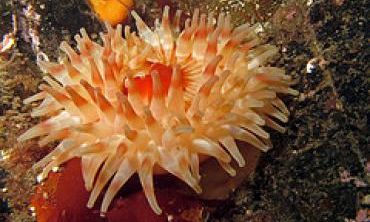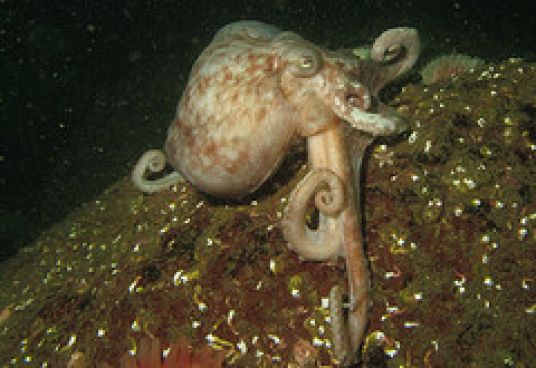 "Great diving with Pathfinder! I highly recommend Paul's boat and his services as dive skipper. Being a diver himself, Paul knows where the best diving sites are in and around St. Abbs and where to dive the best reefs. While Paul has a very relaxed and accommodating attitude, he also takes seriously the safety of his divers. Pathfinder has ample deck space and tail lift that really makes getting back on board a breeze. Having a compressor on board means you can make the most of the day."
- Paul Bury / Diver